One step
further
We look into the future. We search for innovative solutions. Solutions that we implement into production.
XD

i

SC S.A.
XDiSC has 20 years of experience in the production of optical media of the highest quality.
We press phonograph records, CD-R, CD, CD mini, DVD and Blu-Ray.
We provide comprehensive services – from authoring, pre-mastering, mastering, through the process of pressing CDs, DVDs and vinyls, a system to protect them against illegal copying, printing, packaging – to transport, to any place in the world.
We offer our customers digital distribution of music files.
As Ad-lib, we work with some of the largest streaming and download services, like Spotify, iTunes, Tidal, Deezer, Amazon, Google Play, Naxos, as well as niche multimedia sales services.
Additionally, we conduct activities related to renewable energy sources (RES). We produce solar panels, which go through quality control in our professional Provo research laboratory in Swidnik. We manufacture standard frame and flexible modules, as well as modules for BIPV systems.
We cooperate with Pura (frame panels) and Activesol (flexible panels).
We design photovoltaic micro-installations and customized systems of any size: from single-module to large-scale.
We offer standard and non-standard solutions.
Conducting R&D optimizes the production process and improves our modules in terms of efficiency and durability.
Our
Mission
Building and developing a powerful production group in the high technology industry.
Our
Vision
Continuation and development of production based on optical information carriers.
Production and popularization of devices for converting solar energy into electricity.
Building an efficient organization implementing innovative technological solutions into production.
Improving the ability to efficiently cooperate with research centers in developing new technologies.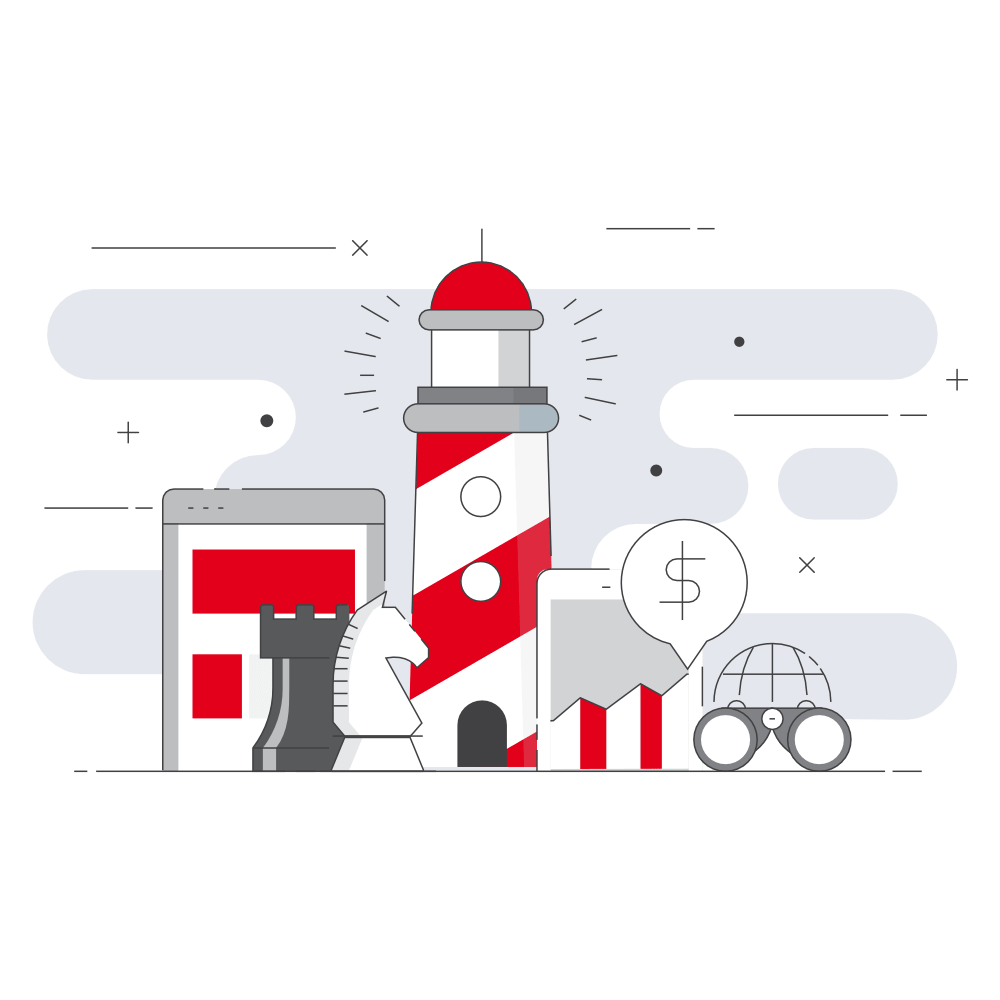 Why

Us
We are a Polish company that has been on the market for over 20 years. We have clearly defined values and priorities – we always put quality and the satisfaction of our customers first.
KNOWLEDGE AND EXPERIENCE
We are a company with traditions that has been on the market for over 20 years. We work with many well-known companies from around the world. Building experience in the field of photovoltaic solutions has been something we've been doing for several years. The knowledge and understanding of the market gained during this time, help us create trustworthy solutions that are tailored to the expectations of our customers.
POSSIBILITIES AND PERSPECTIVES
We operate in a dynamic market that constantly creates new opportunities for us. We develop new technologies that provide prospects for long-term growth. Our renewable energy solutions help build economic security and minimize the negative impact on the environment.
POTENTIAL AND DEVELOPMENT
Our modern production lines, laboratory and R&D departments overlook the quality and safety of our products and innovations. We cooperate with prestigious universities, development centers and participate in EU projects. All to advance our technology and constantly improve the quality of our products.
Our
team
Our experienced, international staff makes sure that our solutions are of the highest quality. Each member of the team is an expert in their field.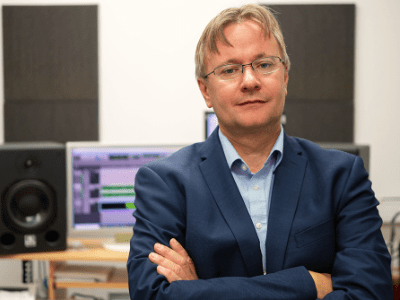 Wojciech Wróbel
Prezes Zarządu XDISC S.A.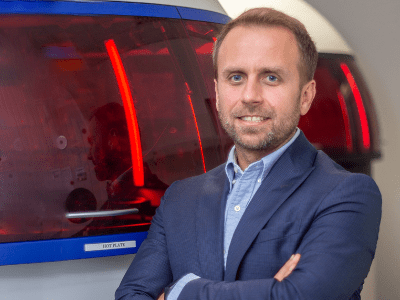 Michał Stempień
Wiceprezes Zarządu XDISC S.A.