Team
Strength
Together, we can achieve more. Our brands perfectly complement each other in terms of offered services. We focus on synergy in action. What sets us apart from other companies, are stable pillars of business and clearly defined goals.
Record press and music distribution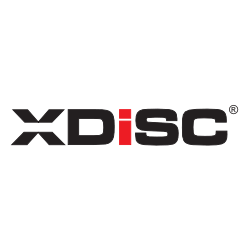 XDISC
For over 20 years, we have been offering comprehensive services in the field of optical media production. From plate pressing, through preparing designs, packaging and printing, to the distribution of the final product.
We produce all types of optical media: CD-R, CD, CD mini, DVD, Blu-Ray and phonograph records.
Our products go to all sorts of markets around the world – music, education, electronics, film and many others, regardless of the amount of copies and complexity of the design.
Find out more: www.x-disc.pl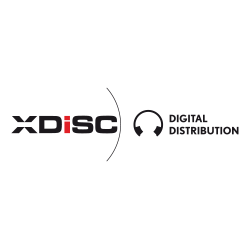 AD LIB
So far, we've partnered with 130 multimedia sales services, including Spotify, iTunes, Tidal, Deezer, Google Play and Naxos.
On behalf of our customers, we upload music files for purchase on download sites.
We handle the entire aggregation process: filling in metadata files and transforming the music into appropriate formats, the final effect of which is the possibility of listening to music on streaming and download services.
Find out more: https://digital.x-disc.pl/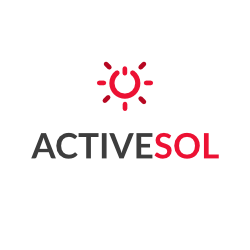 ACTIVESOL
We manufacture and distribute high-quality solar panels, aimed both at the on-grid and off-grid market.
Special orders require an individual approach. That is why we also design and manufacture flexible solar panels, customized to the expectations of our customers. We have already been trusted by city bus manufacturers and companies which specialize in weather balloon and weather ship production.
We serve customers from all over the world, offering advice and support during the installation process.
Find out more: www.activesol.energy
PURA SYSTEM
The PURA system is a photovoltaic solution in line with ecological and energy-saving power sources. It converts the energy of solar radiation into electricity.
The key element of this installation are solar panels, which are usually mounted on the roof of a house, to absorb as much sunlight as possible.
The heart of the installation, the inverter, converts the current generated by the panels into power that can be used in a commercial electrical grid or by a local off-grid electrical network.
PURA is the first brand on the market that offers a photovoltaic system with full SMART+ monitoring. It is the most economical and ecological way to produce electricity.
Find out more: www.purasysytem.pl

Podstawą jest

zaufanie
Jesteśmy grupą z polskim kapitałem, która na pierwszym miejscu stawia jakość. W każdym obszarze działania dbamy o to, by wychodzić naprzeciw oczekiwaniom naszych Klientów. Oferujemy pełne zaangażowanie i kompleksową obsługę. Dostarczanie rozwiązań idealnie dopasowane do naszych odbiorców. Warto nam zaufać.